Lighting plays a huge role in putting together any space. From our psychology to our productivity, lighting is integral for influencing the way we think, feel and behave in any space. What's more, a great lighting scheme is crucial in positioning your brand and your space as truly unique. From show home staging to retail spaces and offices to leisure areas, we discuss how to achieve effective, aesthetically beautiful lighting to make your space stand out.
Consider what you already have
Depending on the effect you're looking for, natural light could be the biggest asset to your lighting scheme. Nowhere is this more true than in an office environment; workers in offices are 15% more creative in spaces that are naturally lit and daylight is a natural mood enhancer and stress buster. Natural light is also a key element in enhancing the space of show homes, making rooms look larger and cleaner, depending on the aspect of the light. South-facing rooms are light and bright all days, whilst north-facing rooms tend to receive harsher light which is best for bringing out a room's true colours.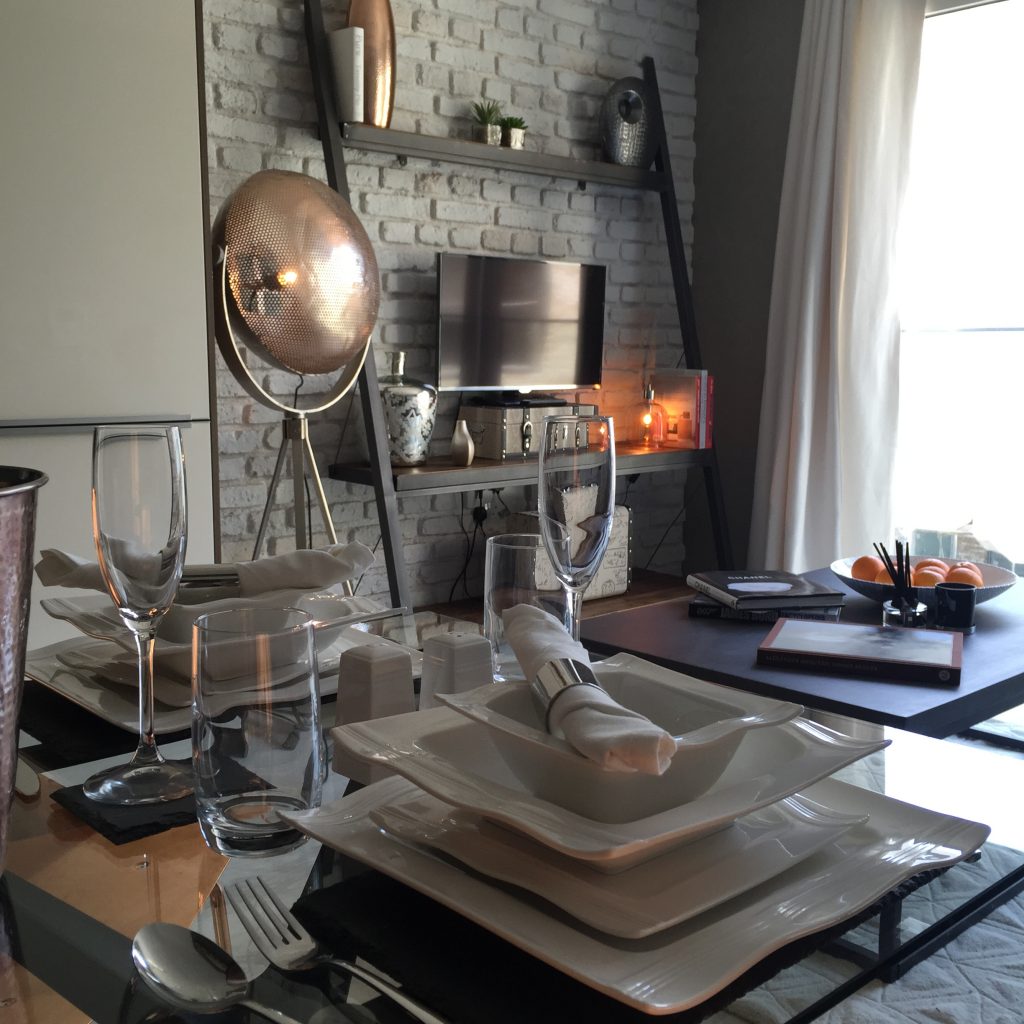 Layer your lighting
Layered lighting is a simple trick to create atmosphere, no matter your space. Just like any other layering, creating a layered lighting scheme consists of combining different textures, types, colours and positions of light to create a particular mood. Layered lighting brings with it fantastic opportunities for versatility and flexibility and is the crucial ingredient when it comes to designing a space that communicates your brand values. Understanding the three main types of lighting is a great place to start:
Ambient – ambient lighting is about the general lightness or darkness of the room as a whole. This is the base layer of the rest of your lighting scheme and will determine the rest of your space.
Accent – accent lighting is purely aesthetic. This is a tried and tested trick in the retail industry for highlighting key focal points. These should be around three times the strength of your ambient lighting to truly spotlight your essential products or the best features of your space.
Task – task lighting is the practical light you or your employees need to get things done. Clearly, this is an essential element to consider in office spaces, but task lighting can also serve an aesthetic purpose, adding yet another feature to your layering.
Add some statement light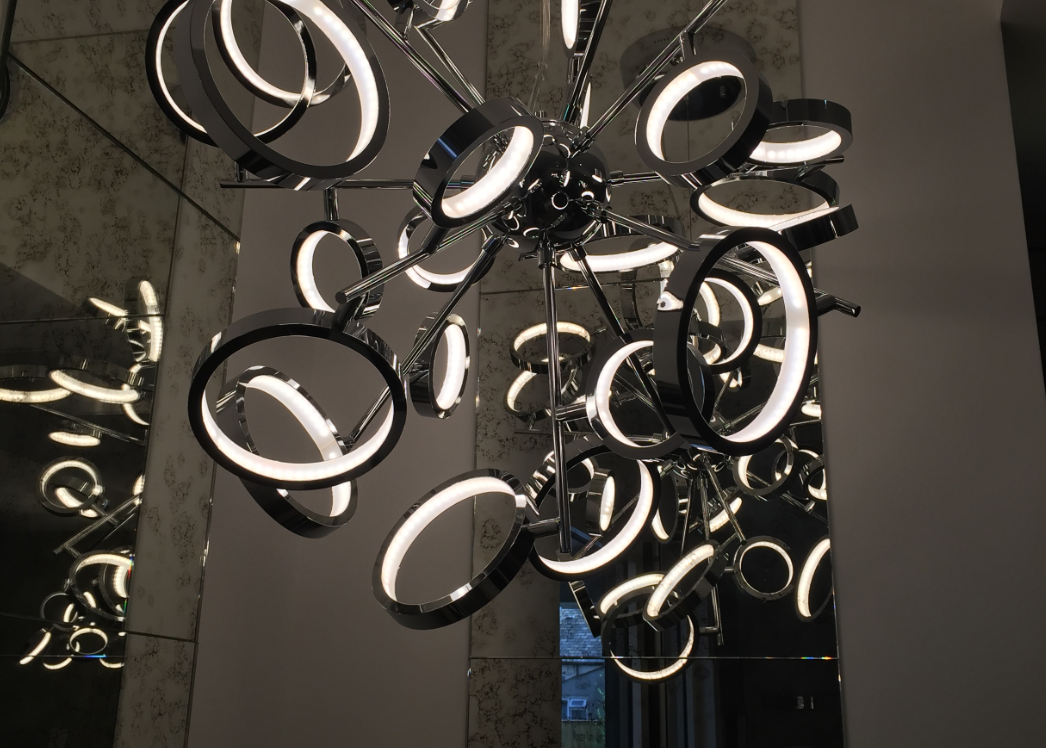 Once you've mastered the basics of your lighting scheme, the final flourish can always be added with purely decorative lighting. This can be anything from a statement table lamp, to interesting colour schemes, large chandeliers or simple, small features. Bear in mind, that whilst this may be the final flourish to your lighting scheme, it still needs to be cohesive with the rest of your design if it's to have maximum impact.
Whatever space you're designing, an effective, atmospheric lighting scheme should always come top of the list. Every project is important to us, so please don't hesitate to get in touch to discuss how you can create a your own signature space.