We say it time and again, but design is everything when it comes to putting a branded foot forward. It's only natural that high-end businesses showcase their excellence with luxury design, whatever their style. Whilst your space should be truly unique to your business, there are a few key elements of luxury design that should always form the basis of your HQ.
Comfort is key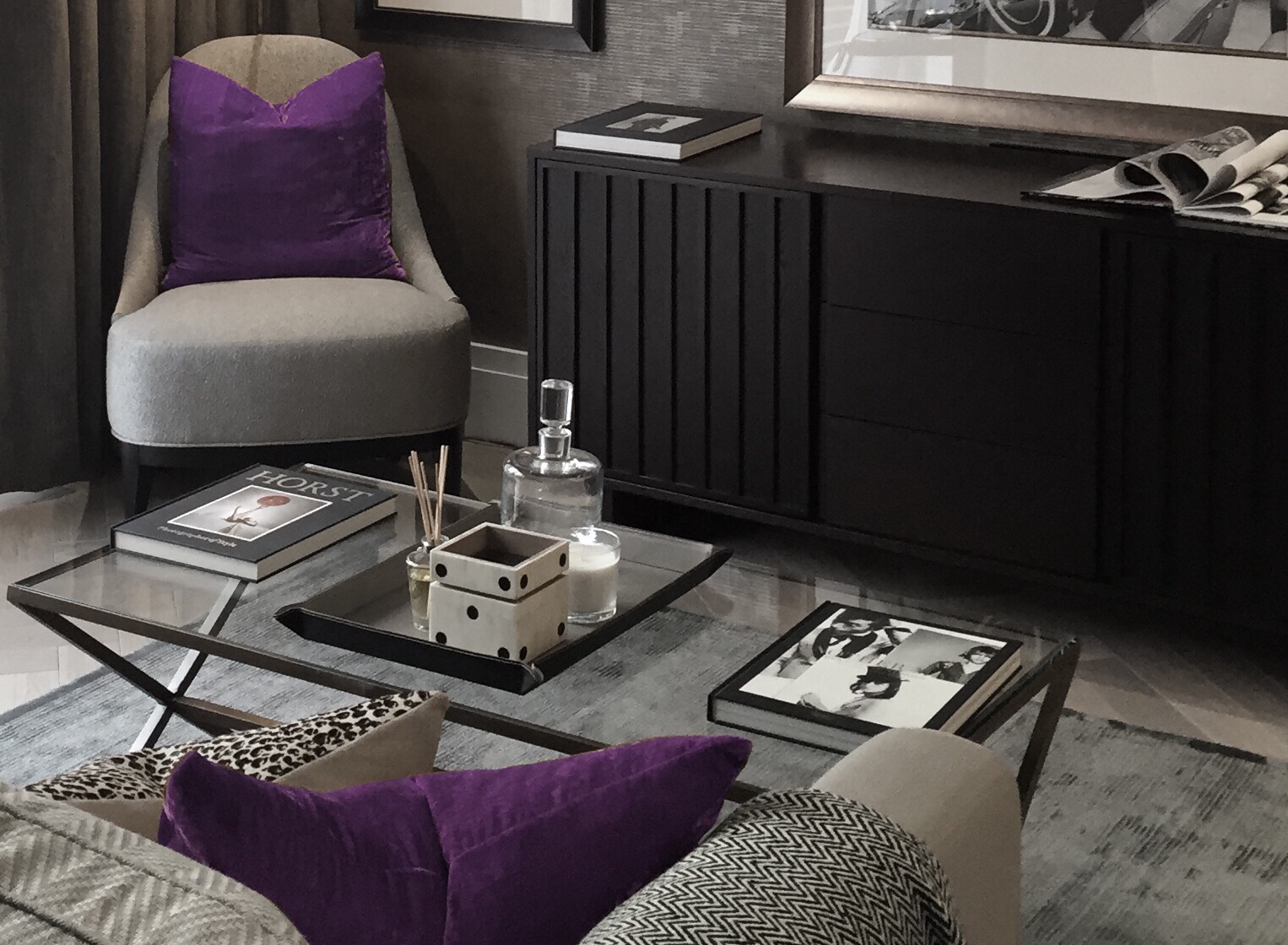 It's no secret that "luxury" and "lavish" go hand in hand. Of course, over-the-top splendour runs the risk of looking gauche, but your clients and guests should always feel comfortable and at ease in your space. In your lobby, store or waiting areas, seating is key. Pepper the floorspace with soft and comfortable seating and bear colour and lighting in mind – these can make or break your space and the way it's perceived.
The tiniest details are the most important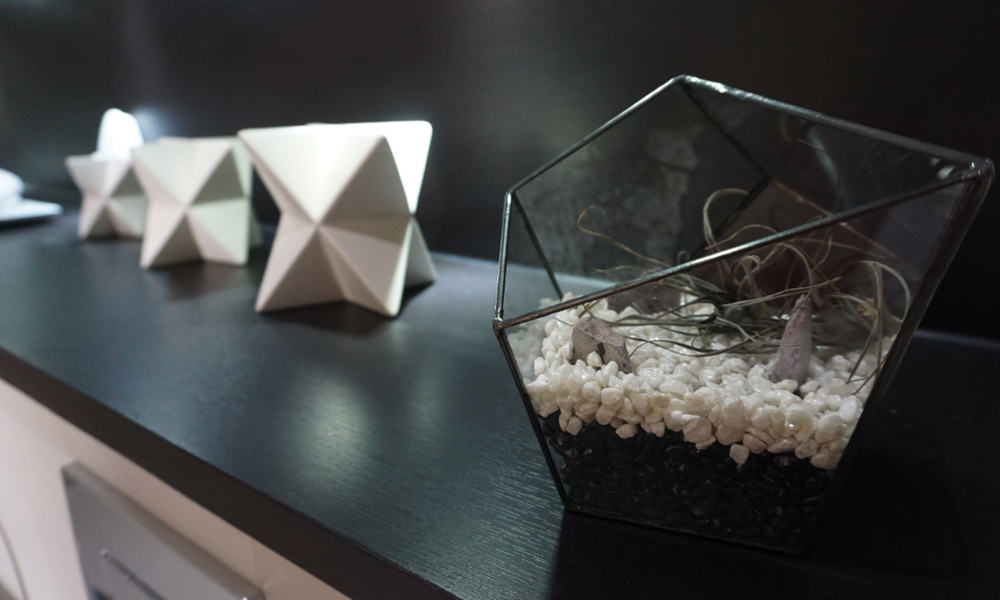 When it comes to luxury, designers will leave no stone unturned to make sure every element of a space radiates brand excellence. Anything and everything, from bespoke carving on furniture to unique wall features, textures, shapes and colours go into creating a space that lets high-end brands stand out.
Break the rules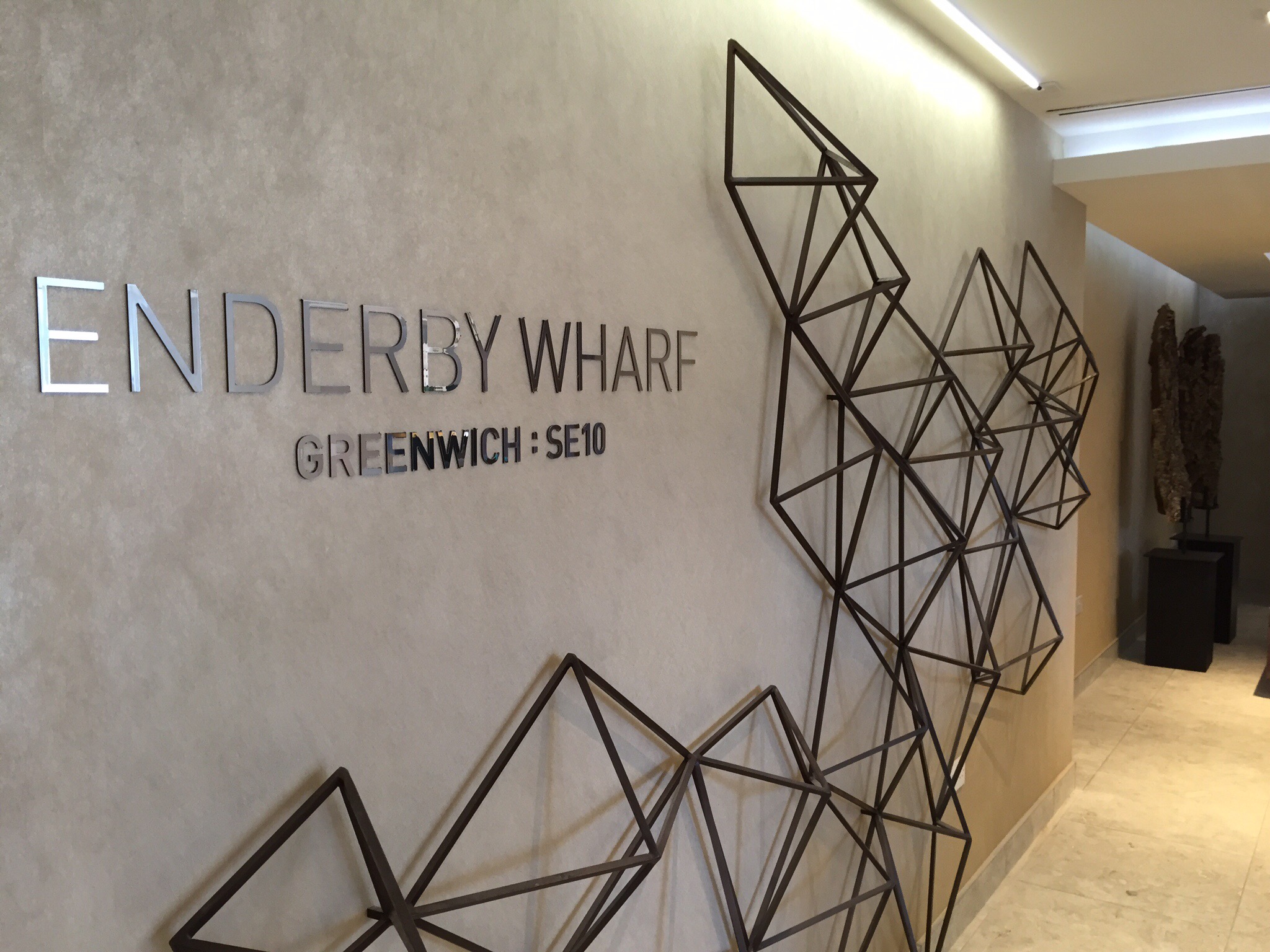 Whilst there are no hard and fast rules when it comes to interior design, the ones that are there were made to be broken. A sense of daring, coupled with an innovative and exciting feature or focal point will showcase any brand in a luxury light. After all, tasteful yet unique is the pinnacle of luxury interiors.
It's all about the experience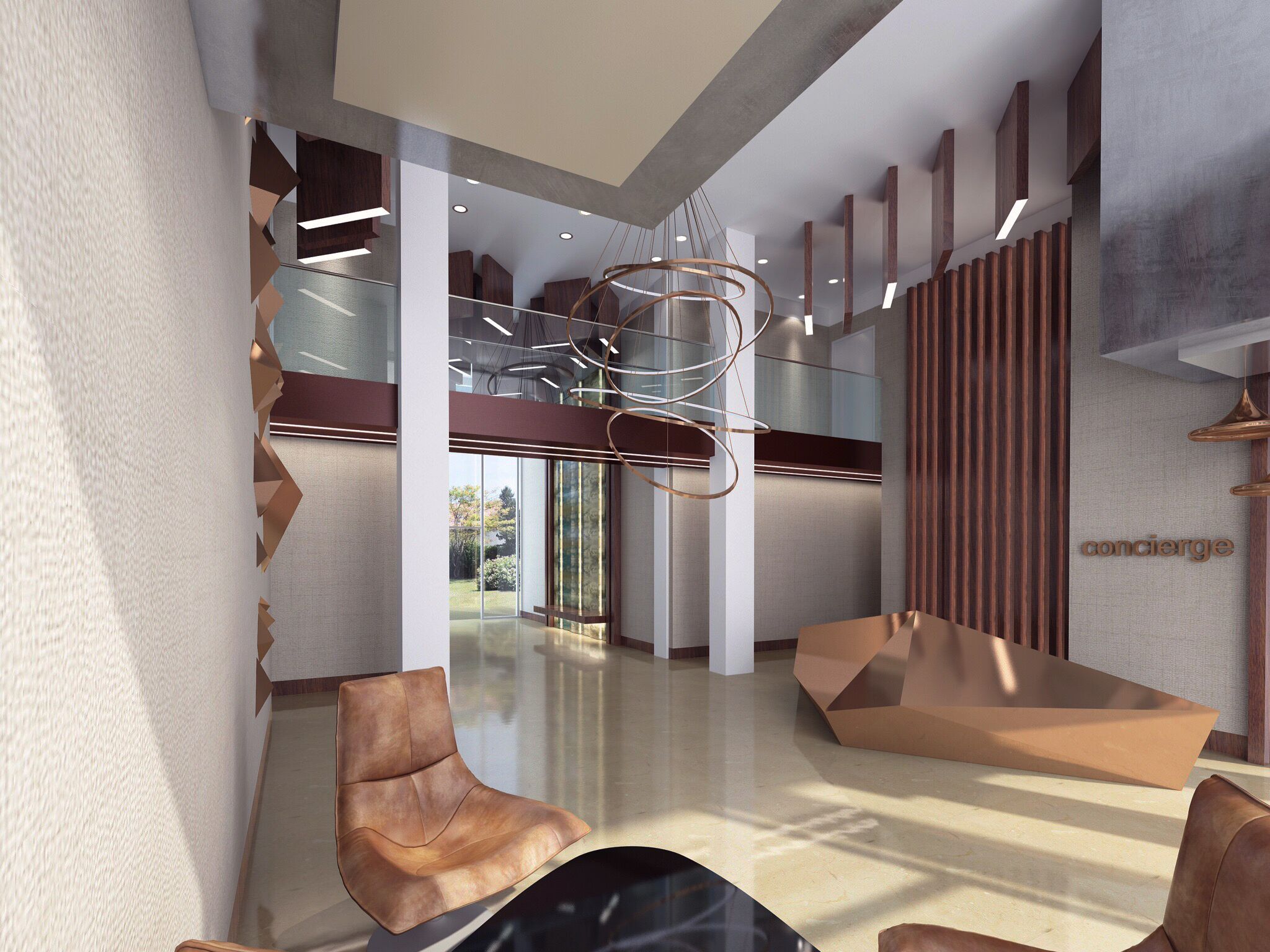 Experience really is everything when it comes to interior design. With more and more people seeking an experience in every space they encounter, your interior must do everything it can to stand out from the crowd. Experience is all about appealing to the senses; focus on smells and sounds as well as visuals for an experiential space that speaks volumes about what you do.
A colour says a thousand words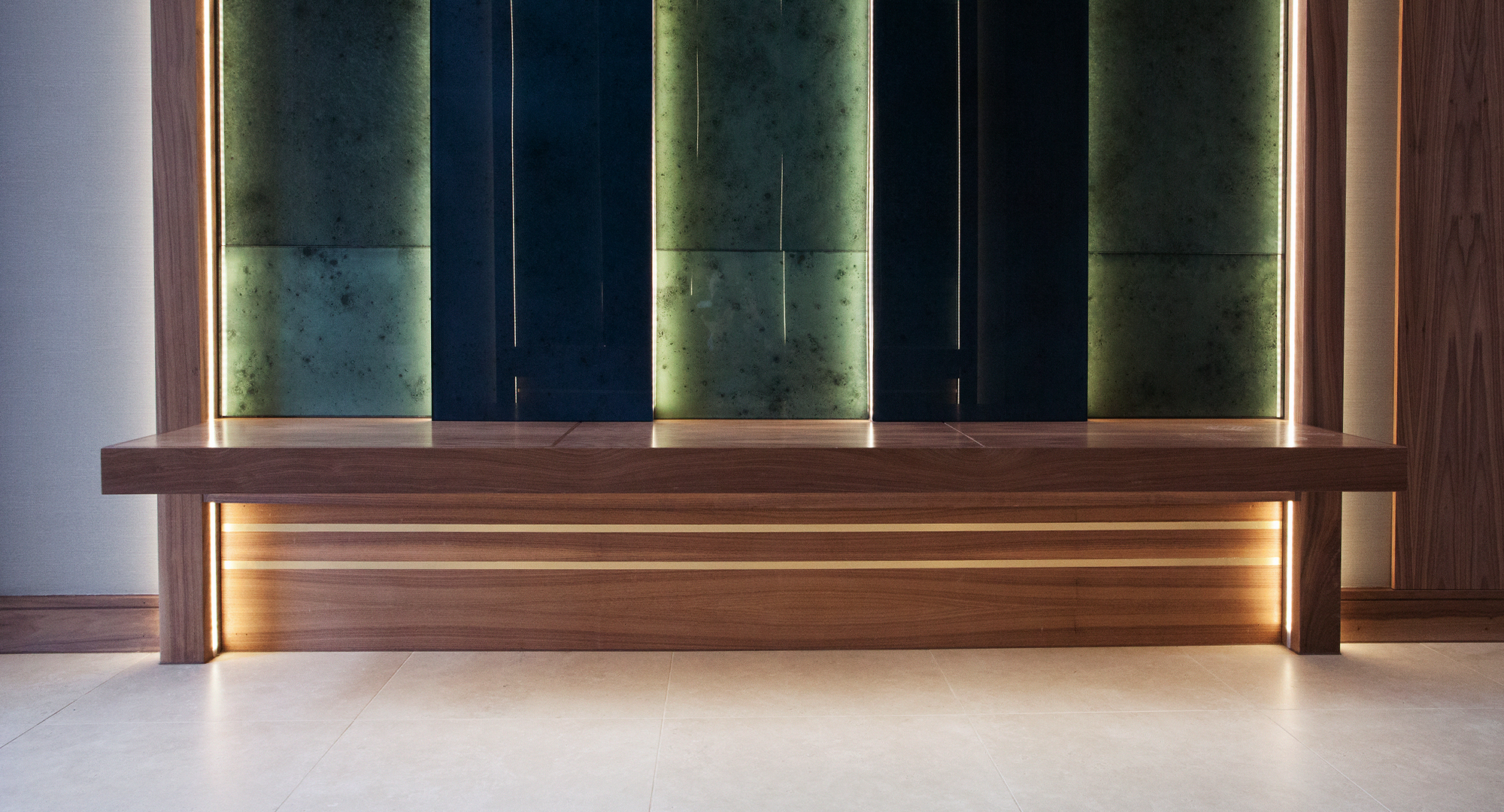 As most seasoned designers will know, a concept often stems from a single shade, so getting the colour right from the start is crucial. Dark jewel tones make for bold, dramatic statements, giving spaces an opulent feel. This is perfect for residential spaces, with dramatic colours making a mark on a show flat viewer's mind. This may not be the best approach for retail and office spaces, though, were light and calm colours are essential. The key here is to keep the palette simple and refined. Whites, greys and neutrals all offer a sense of style and sophistication, without cluttering design.
Our team of specialists are experts in creating the luxury look you're envisioning and our branding and marketing expertise ensures that we never stray from your signature style. To discuss how we can transform your space, please don't hesitate to get in touch.